Wessex Nail Academy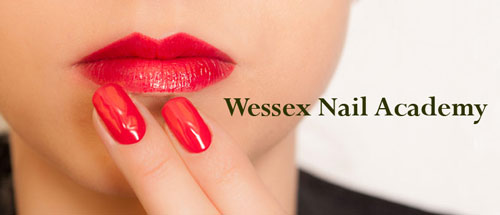 Nail Training Courses

Click the image on the right to go to The Wessex Nail Academy Site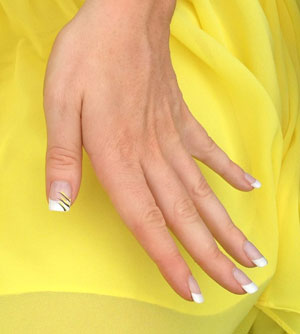 Call 01258 863854 for details
We are a Nail Training Academy that specialises in nail training, including Gel nail training, Acrylic nail training and nail art training, delivering a wide range of accredited nail training courses for nail technicians of all levels from beginners to advanced. Each nail training course is tailored to meet your individual needs, levels and abilities within the nail and beauty industry covering all aspects of nail technology and nail anatomy. We also deliver threading training courses. Our extensive beginners' nail training courses are designed for those who are looking for a new career as a nail technician, with our more advanced nail training courses being for those who want to update and develop their existing skills and product knowledge, convert to other nail systems or learn the latest nail art techniques.
We offer a full range of nail training opportunities, from simple Beginners Nail Art to the more Advanced Nail Sculpting Techniques and Nail Enhancement training, facial threading, eyebrow definition and more to come. We offer one-to-one nail enhancement training and nail extension training as well as delivering our nail courses in small classes. Please call us on 01258 863 854 for more details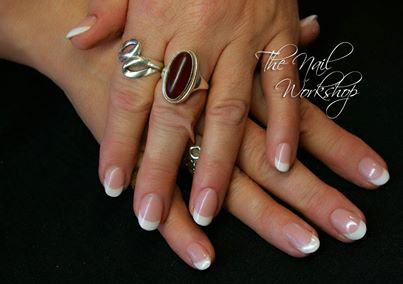 We offer courses for those new to the nail industry, in addition to experienced nail technicians wishing to advance their careers by training with The Wessex Nail Academy. We are not product biased so are not forcing a particular brand or product on you.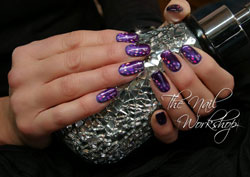 We are trained to a very high standard, with over 20 years experience in the Nail Industry, we can offer a wide range of training to suit your needs.
We are very excited to be able to offer these courses - and able to offer only the very highest of standards in training and skills.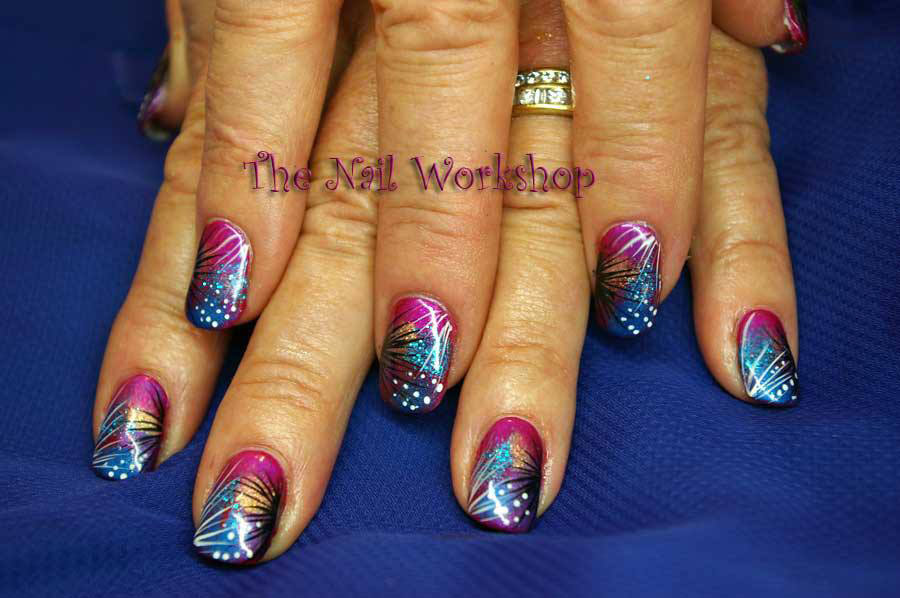 We'd like to share our knowledge with you through our unprecedented education, I have always strived to keep my knowledge up to date with the latest courses and am always willing to try out new innovative products!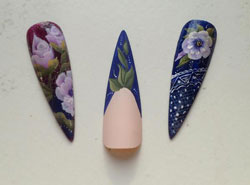 All training courses are Associated Beauty Therapists Accredited