Book Now for an Appointment, please call us on 01258 863854
About Us
The Nail Workshop was established in 1996, specialising in providing tailored nail treatments and nail anatomy advice. We use specialist products to deliver tailored solutions to meet our clients' individual needs.
My Experience
The Nail Workshop specialises in bitten nails, manicures and pedicures. We use a range of Professional products to ensure a result that meets the clients' needs. Fingernails and toenails can be enhanced with tips or overlays. We also offer Facial Threading, MYbrowz Advanced Eyebrow Definition, Brow and Lash Tinting and Lash Lifting.
I am a member of The Guild of Nail Technicians and The Guild of Beauty Therapists.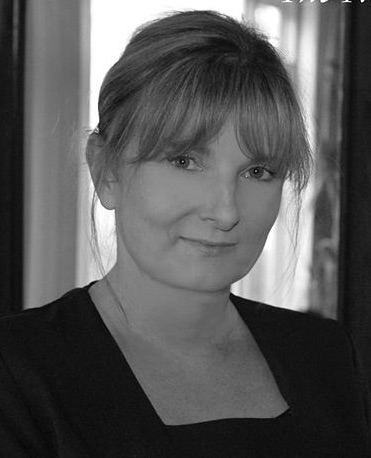 I would like to personally welcome you to the Nail Workshop Website and look forward to meeting you at the Nail Workshop studio. I have over 25 years experience within the nail industry.
After many years of biting my own nails and spending a lot of time trying to make my hands look fabulous for my flying career, I decided to leave my career at British Airways and become a nail technician. Once I qualified, I soon realised that it takes great attention to detail, good communication skills, and a need to have a genuine love for the nail/beauty industry before you can become a successful in this industry. I found the whole world of nail technology fascinating and exciting, especially the one to one contact with my clients. I have discovered with interest how we all use our hands as a natural extension of our personalities and the different ways we use them to communicate.
My clients trust me with my extensive Nail industry experience and the knowledge I have of my trade that I use to create beautiful nails, toes, brows or lashes for them. And Whilst I am creating their beautiful nails, toes, brows or lashes they know that they have my full attention and confidentiality, relaxing in the peaceful atmosphere of The Nail Workshop studio.
I also enjoy keeping up with new trends, creating new techniques, working and learning innovative new products, continually improving my nail art skills and continually training in new beauty treatments. Keeping up to date is paramount because techniques and products are constantly evolving, change over time.
I look forward to meeting you.
Philosophy
I am passionate about delivering high quality nail enhancements, extensions, repairs , stunning nail art and Threading. Our wealth of experience allows us to tailor the service we deliver to meet the individual needs of each client.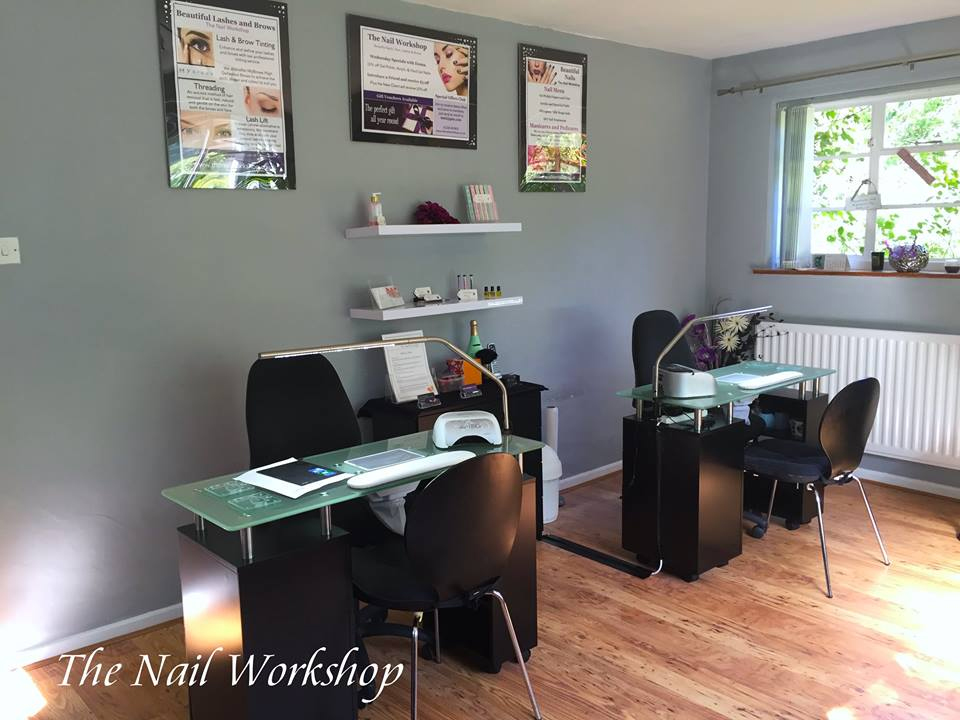 The Relaxing Studio Setting
The Nail Workshop is located at Myrtle Cottage, which is nearly 200 years old, having a beautiful setting in cottage gardens with views of the 15th century parish church. Your nail treatments or other beauty services are delivered in The Nail Workshop studio, which is large, bright, airy, quiet, relaxing and private!
Each client is offered fresh coffee, tea, herbal tea, fruit juice, mineral water, and red or white wine for that relaxing time most ladies today never have time for.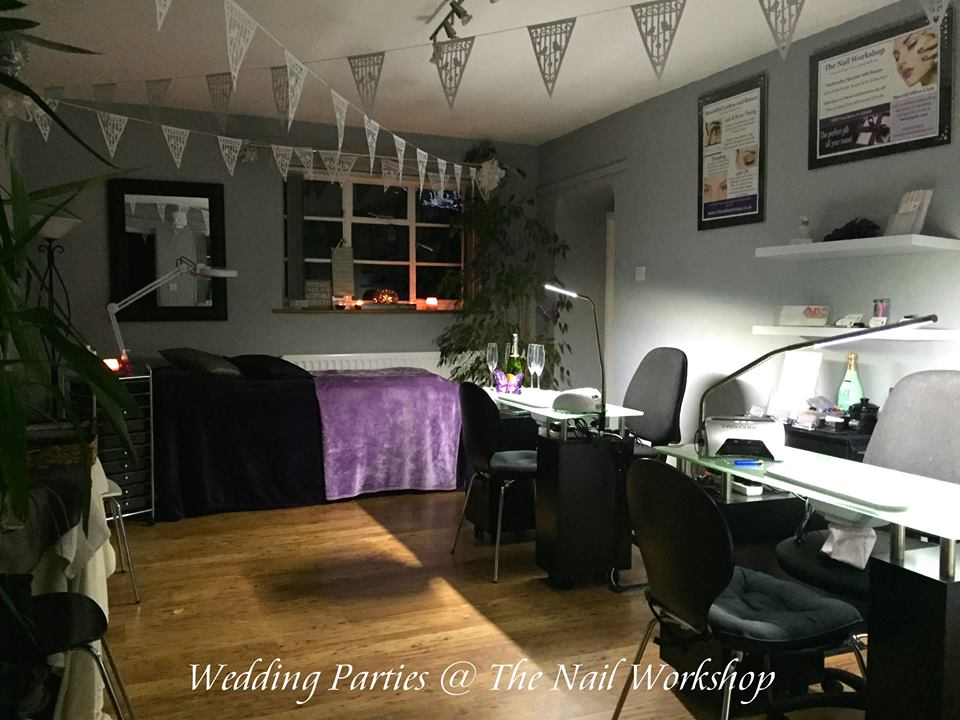 Wedding Party Nails
Look stunning on your special day, The Nail Workshop delivers beautiful and individual wedding nails for a bride and her wedding party.
It is every girls dream to have that perfect wedding day. You will want everything on your day to be just simply stunning from your own dress, jewellery, shoes, hair, make up and of course your nails and toes nails to those of your bridesmaids, brides mother and friends
On your big day everyone notices you from head to toe and not only by your husband to be but everyone present. On this important day you simply cannot afford to let your nails and toes go unnoticed.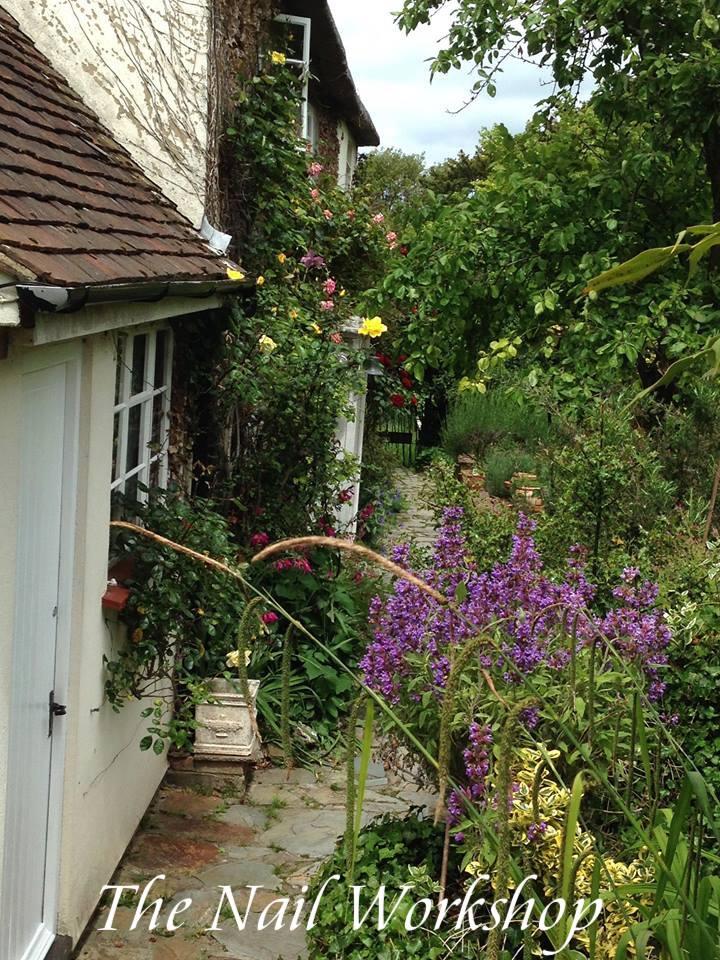 Nail Information
On this web site you will find information on all the various different nail systems that can be used to enhance the look of your nails and they are all extremely strong! Each system offers every client a chance to wear extensions because not everyone can wear acrylics or standard gel! Even the worst nail biter can wear them!
Here at The Nail Workshop we are trained in every nail system available and have the skill to tailor each client's individual needs for the best results. Unfortunately we are not all built the same because our nail plate shape and life styles vary so much.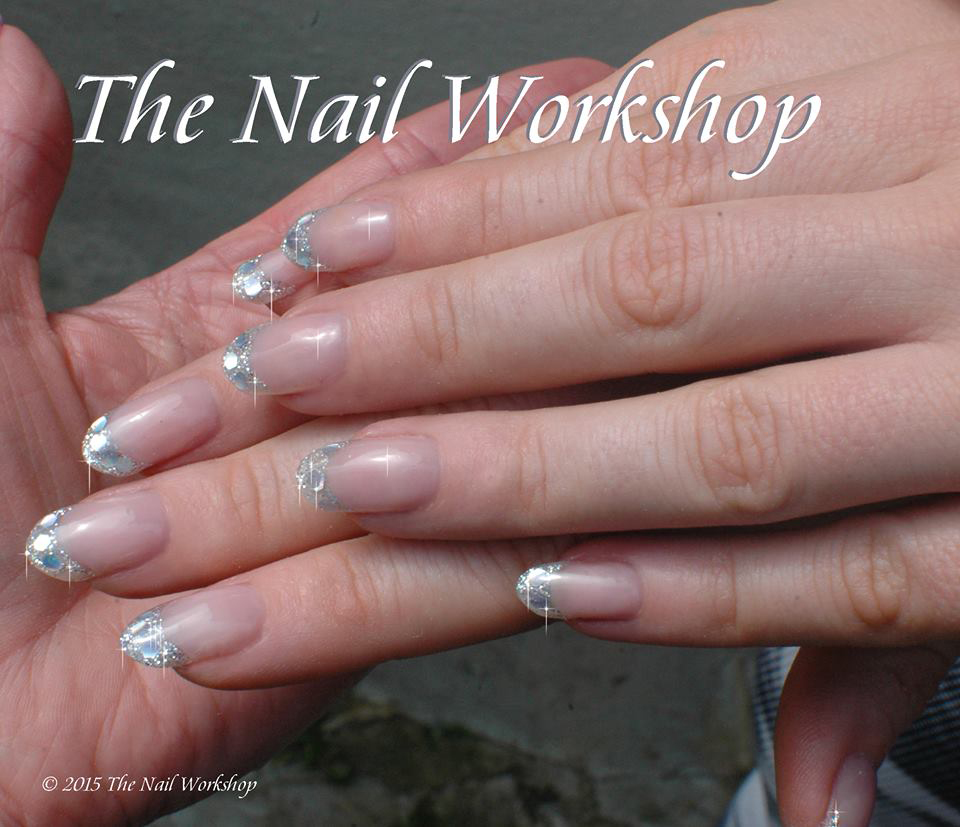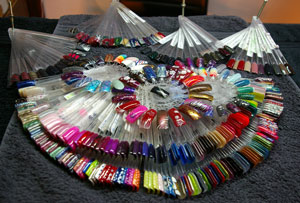 There is ample free parking here at The Nail Workshop.