Brow and Lash Tinting
The Lash Tint
If the lashes are naturally fair, having them tinted will create a much more dramatic look for your eyes. Lash tinting is a great option for women who have busy or active lifestyles as you wake up looking like you already have make-up on. When combined with an eyebrow shape it will give your eyes lift, definition and freshness. A lash tint will allow you to ditch the mascara and enjoy enhanced dark lashes for up to 5/6 weeks. Perfect for contact lens wearers, sport enthusiasts, as it's water resistant for weeks and even when sweating does not smear your tint.
The Brow Tint
Those with lighter brows will love the impact darkening eyebrows can have. A tint should be one shade darker than your natural hair colour. An eyebrow tint takes minutes to apply and will give your brows the depth and presence to enhance your eyes – lasting up to 5/6 weeks.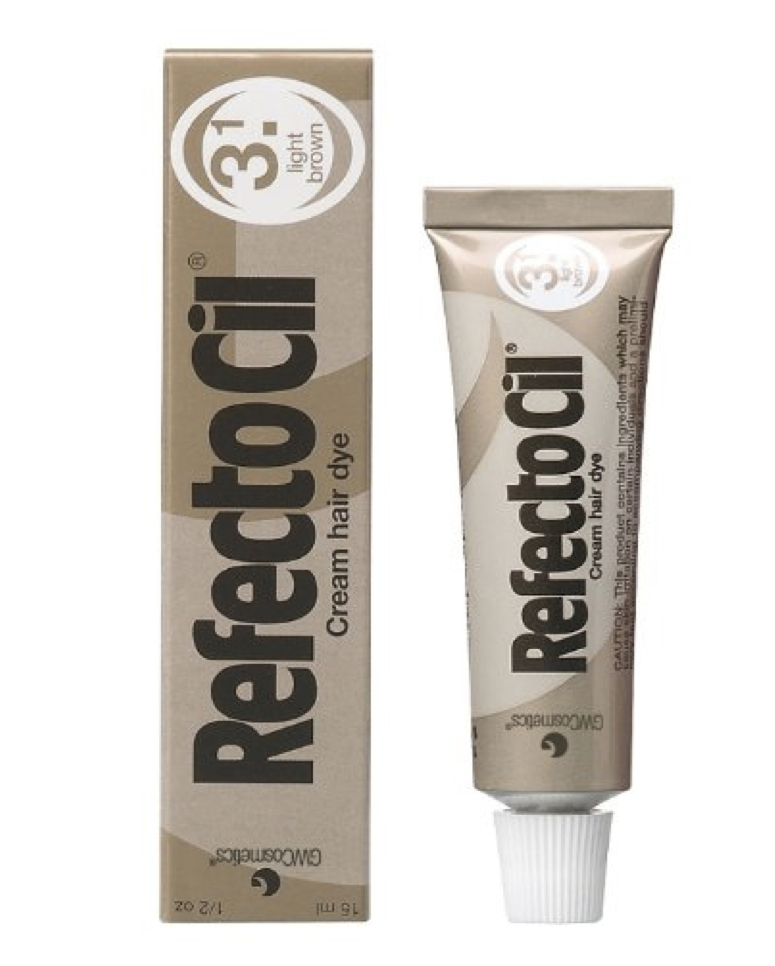 About Refectocil Tints
For use by qualified professionals only
A world leading brand Refectocil is today prominently represented in more than 50 countries. Refectocil eyelash and eyebrow tints have been proven and recognised due to millions of successful applications as the leading product for more than 60 years. The wide assortment covers 10 colours as well as many practical accessories for the user, thereby making the Refectocil product range the perfect system for Professional eyelash and eyebrow tinting. The colour lasts up to 6 weeks. During this period new eyelashes and eyebrows grow and should be tinted again. The best results are achieved when applying the tint regularly, because with each tint application the colour will penetrate deeply into the eyelashes leaving them more intensely and durably coloured.
Please note all new clients will require a patch test at least 24 hours prior to tinting.
Refectocil Colour Chart
Examples of the wide range of Refectocil colours and tints.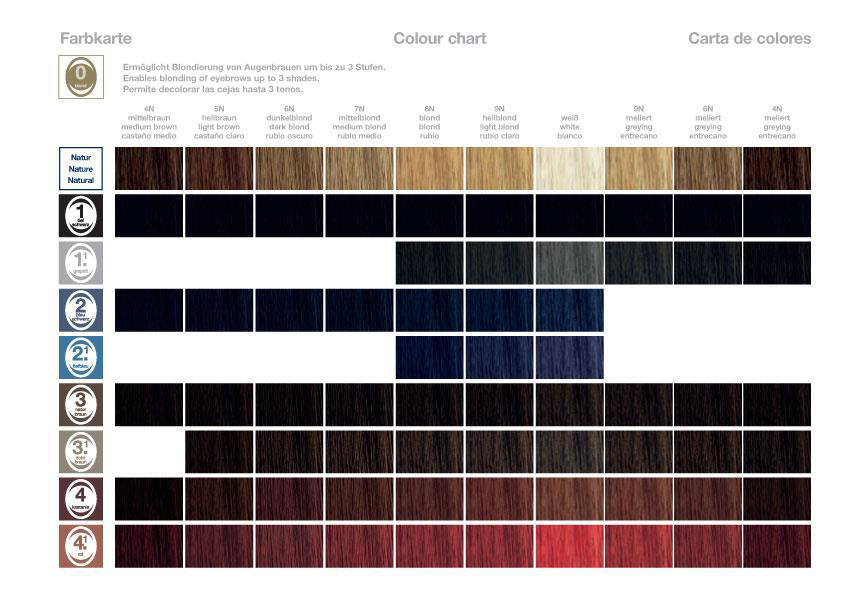 Fantastic Results
Fantastic results achieved.