All about Toe Nails
Gelish, Gel II and Shellac on the Toes
As well as fingers, Shellac,Gelish and Gel II adapt perfectly for toes. Flawless high gloss finish that does not wear off or ever chip. We have over 100 colours to choose from
We have over 200 colours to choose from - including 6 neon colours as well as stunning bespoke Nail Art. Now you just need to choose which one to try first! Perfect for a holiday, special occasion or a treat for yourself.
Benefits of the Gelish, Gel II and Shellac Systems on Toes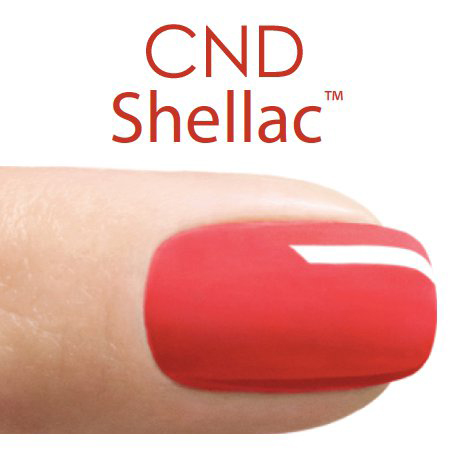 Applied like a polish and dried in 30 seconds under a UV lamp
These polishes are easily removed by soaking off in 10 minutes.
No more sheet marks!
No more smudged toes!
No waiting to put on shoes or sandals!
Perfectly polished toes...with Shellac and Gelish!
Looks like polish, wears like gel
Average flawless wear time has been 4-6 weeks!
We will trim and shape your toenails to your preference, meticulously groom your cuticles, and professionally coat your nails with the Gelish or Shellac - just choose your colour! Treat yourself to some bling or nail art! Come and see our extensive collection of hand painted nails, foils and glitters!>