Book Now for an Appointment, please call us on 01258 863854
IBX
The Nail Workshop high recommends IBX for clients, male or female who suffer from problematic natural nails and toes nails from either health issues or simply just have unhealthy nails. IBX Repair is a Two Part Nail Repair System used to repair severe nail damage to set the stage for growth. IBX toughens the upper layers of the nail plate allowing nail growth. With multiple treatments fills up deep grooves resulting in a smoother nail. Natural nail colour and appearance improved.
Two Part Treatment
Our clients highly recommend The Nail Workshop for IBX treatments; male or female who suffer from problematic natural nails from either health issues, too much gardening (without gloves!) or simply have nails which peel and flake. IBX is a two-part treatment system. IBX is applied just like polish and cured with an LED light, every two to three weeks until your own nails show signs of recovery. The system can be used as a preventative treatment under clients' gel-polish or for clients whose fingernails are already damaged and wearing thin from gel-polish removal routines. IBX can also be worn on bare nails to provide clients with a more natural look while still fighting against peeling, delamination and aiding the growth and strengthening of nails.
The Nail Workshop has been using this product since February 2014 with great results. The Nail Workshop performed several free independent case studies with clients with various health complications and was amazed with the fantastic results. Since its launch earlier last year, this amazing nail toughening and repair product is being used at The Nail Workshop to treat clients nails who have cancer, as one of the side effects of chemotherapy are brittle nails.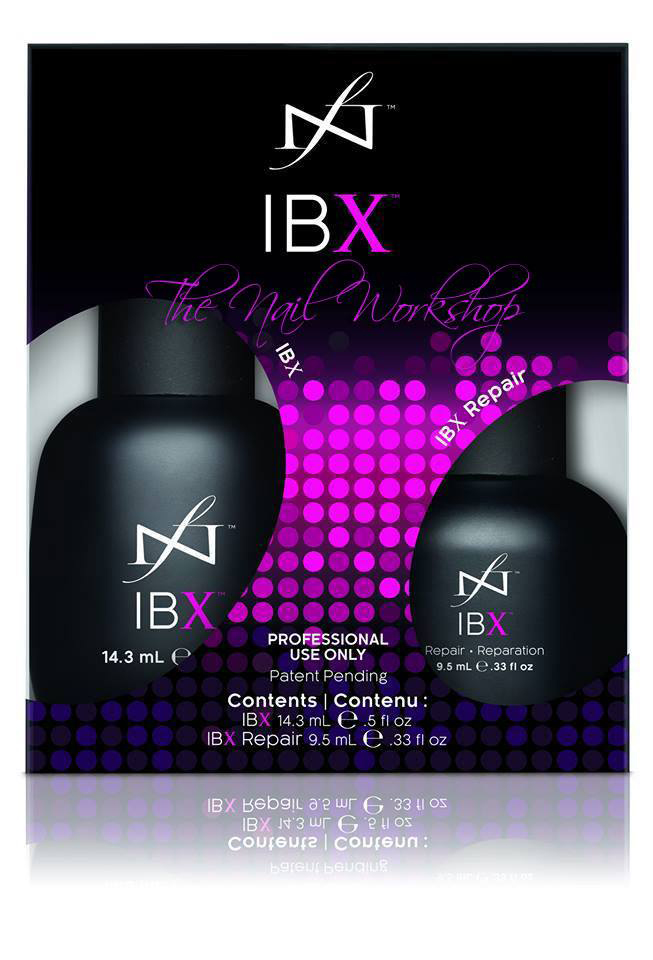 Client Recommendation
I have been undergoing treatment for secondary cancer since 2011; in 2013, when my nails actually fell off, I went to Sarah at TNW primarily for advice. I got far more than I had hoped for as soon as I had enough nail to work with, Sarah introduced me to IBX, which is an amazing natural nail strengthening system. The product works by actually sinking into the nail and is cured by heat and LED light so it penetrates below the nail's surface. I did need several treatments but really pleased to see a definite improvement. IBX repaired my nails and reinforced them, with ongoing chemotherapy depending which chemotherapy I am on, Sarah periodically recommends I keep the length short, but you can see the actual nail is in good condition.And the actual nails haven't fallen off in the past two years!
I've been so impressed I am forever recommending the Nail Workshop and bought my friend 2 IBX sessions for her birthday present.....
Mandy
Recommendation
The Nail Workshop also recommended their clients who were or still undergoing chemotherapy use both Rapid Lash, Rapid Brow and Pantene Age Defy Serum/shampoo serum to encourage new hair growth. Much to their astonishment the client's brows, lashes and hair showed a healthy sign of improvement. With this new hair growth, each client was offered a MYbrowz treatment on their brows, an eyelash tint and shown how to use mineral makeup to define their personal look. The transformation for these clients was outstanding.
"We get so excited for our clients who are doing work with cancer patients. You hear how IBX has helped nail techs help others and it's such an incredible feeling," says Linda Nordstrom, Famous Names' co-founder. As organizations and brands focus on spreading breast cancer awareness this month, Nordstrom hopes more cases like this start happening.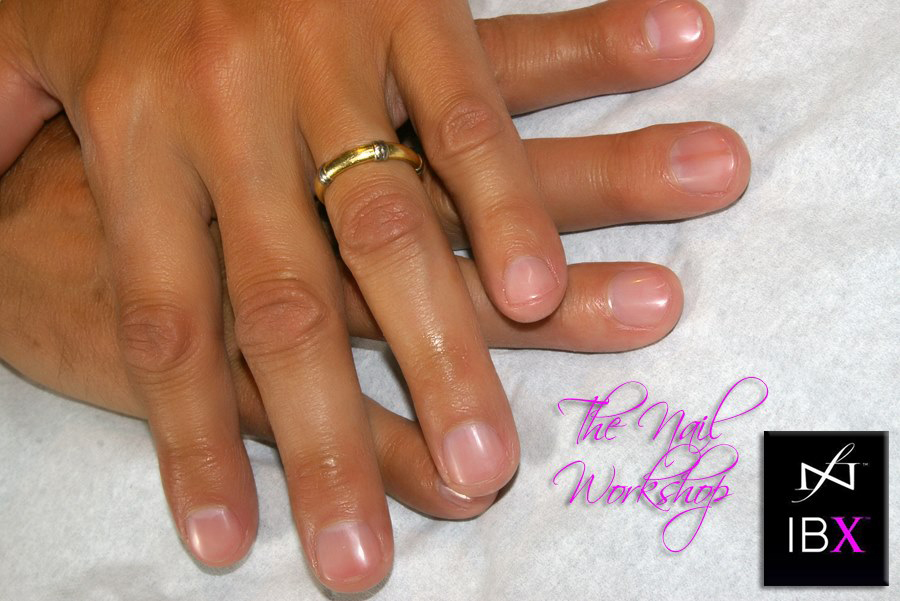 Fantastic Results
Examples of the fantastic results achieved when using IBX.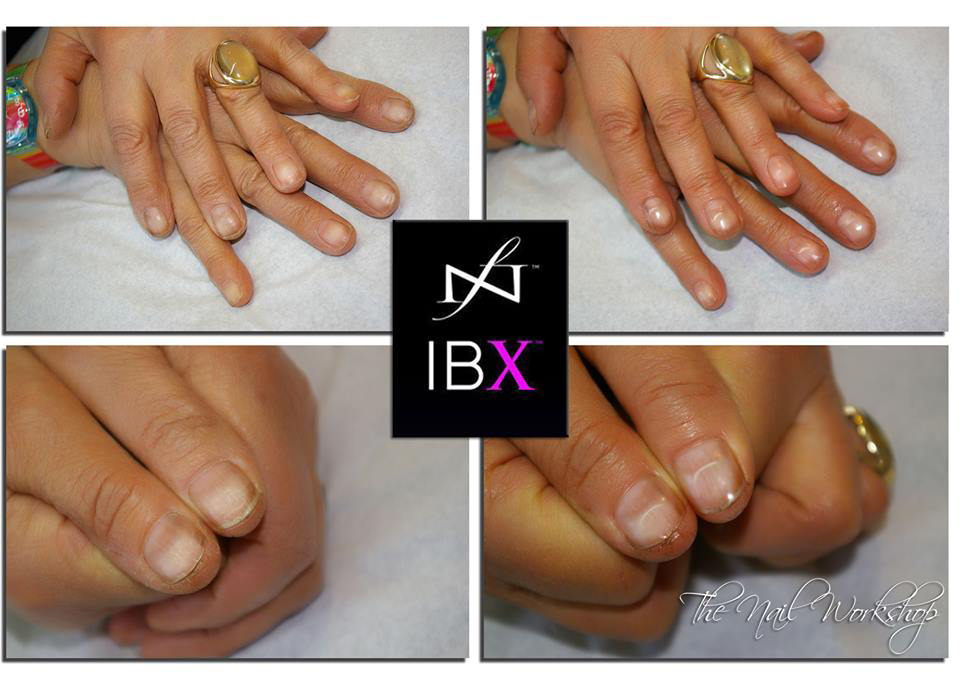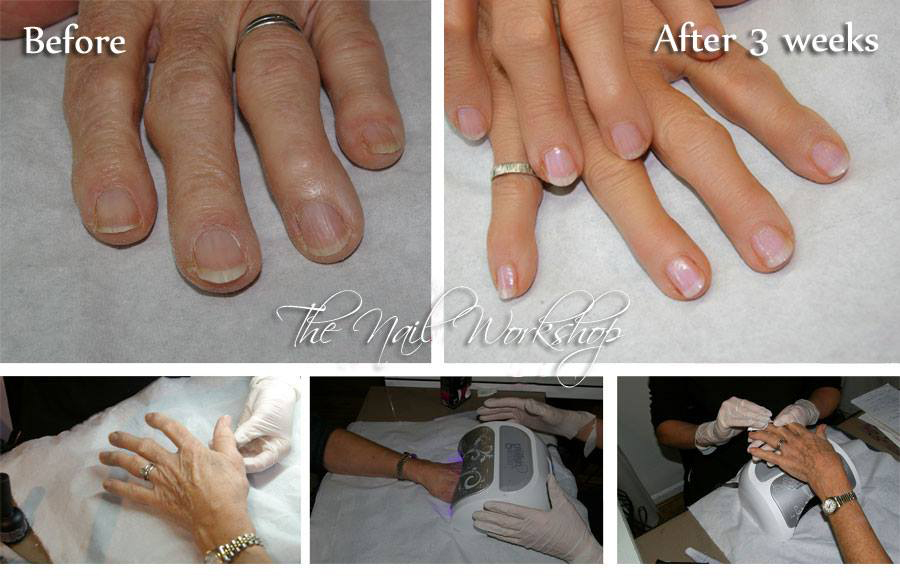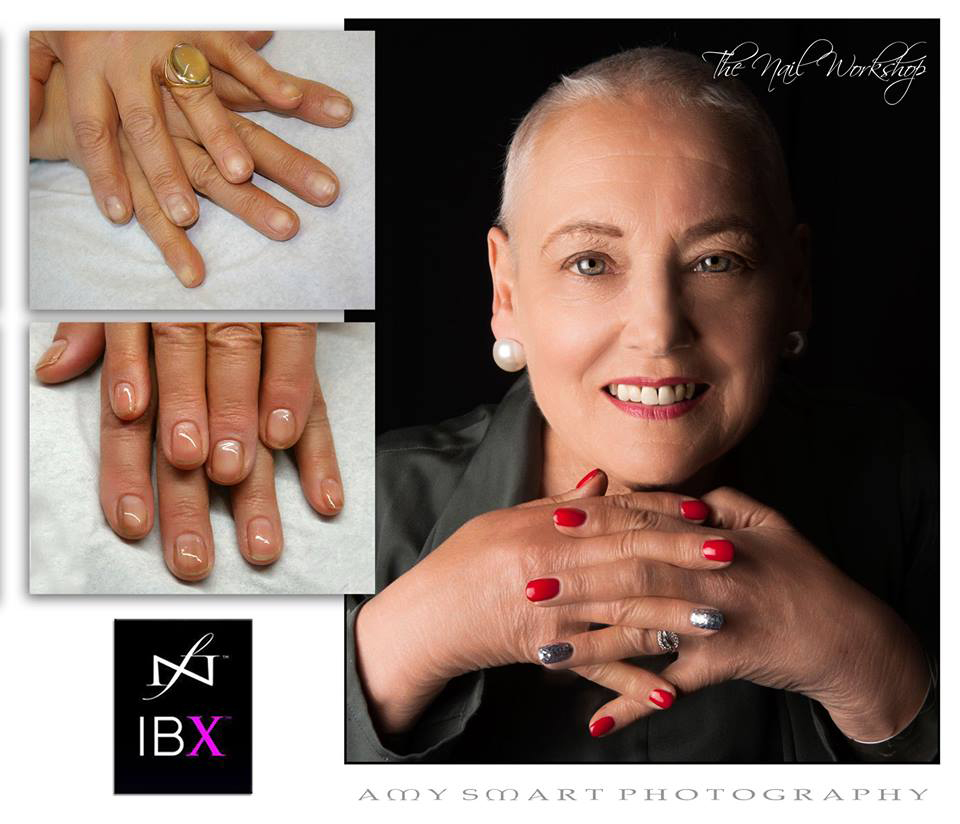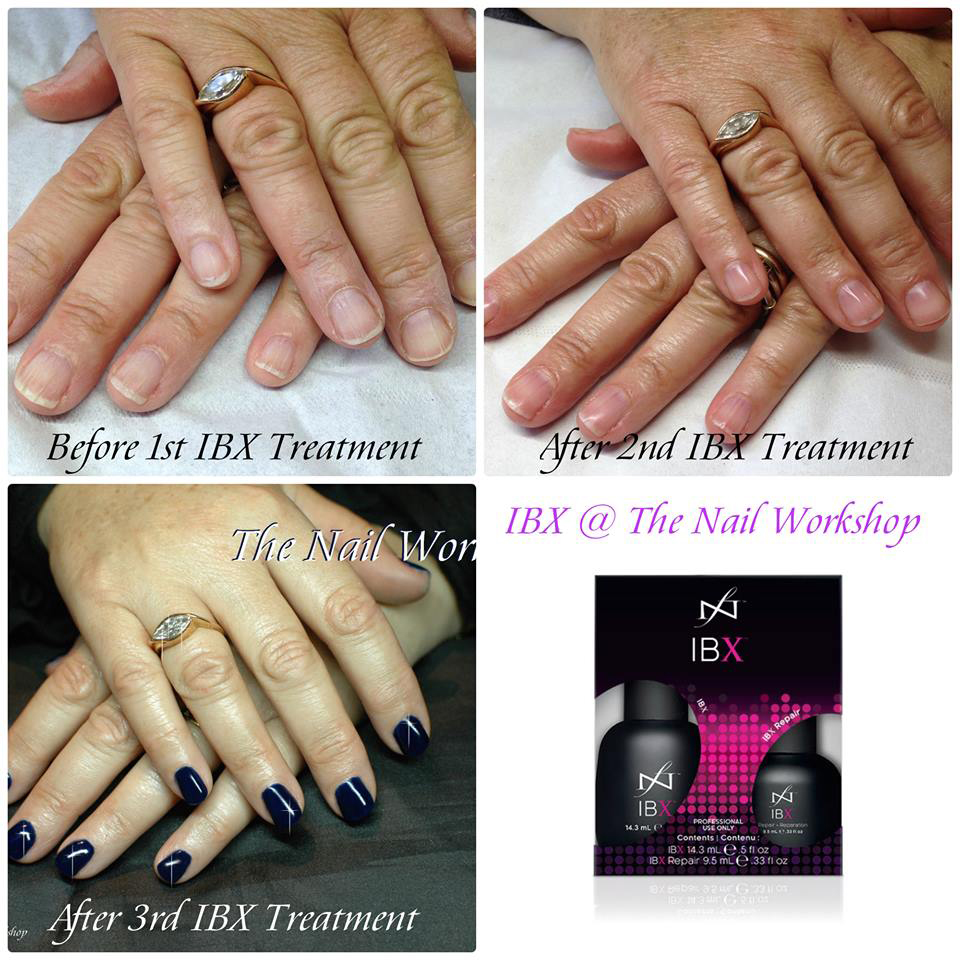 IBX Before and After 1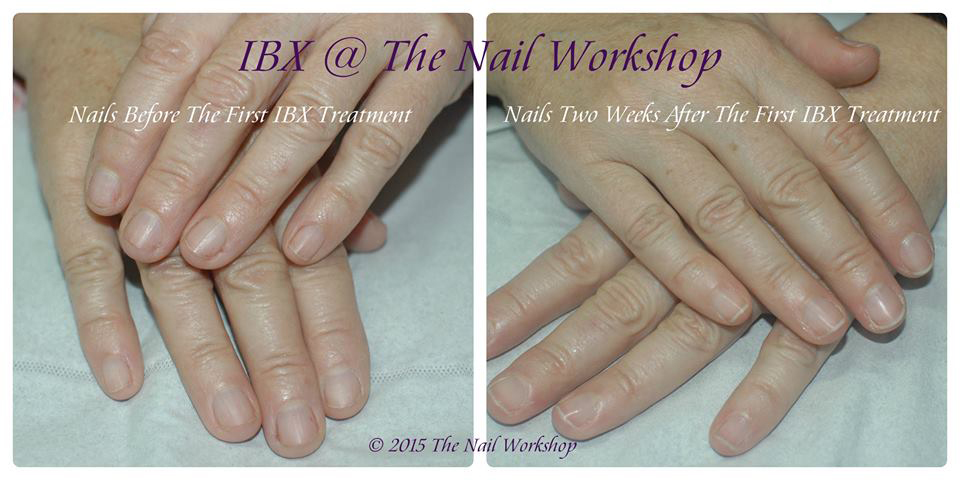 IBX Before and After 2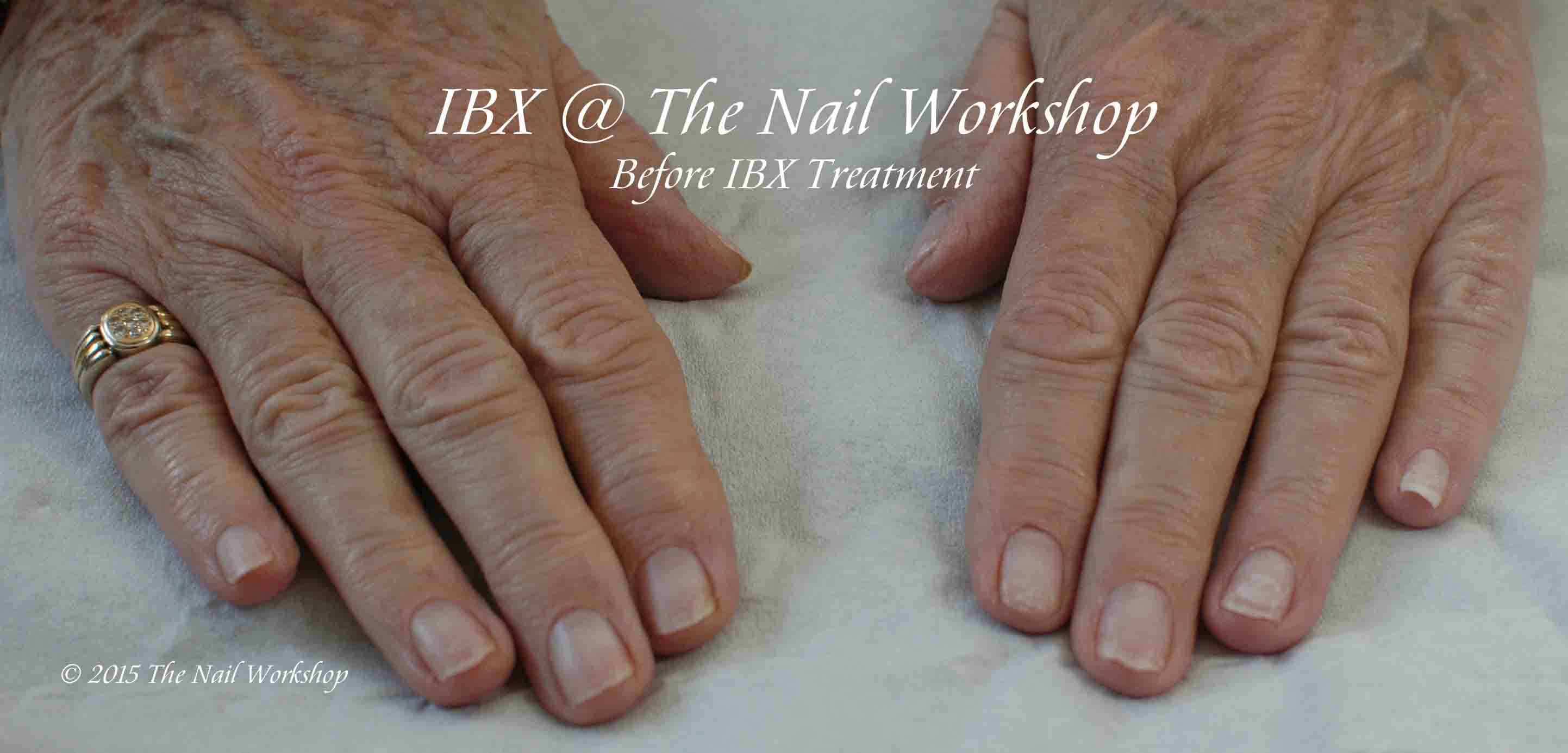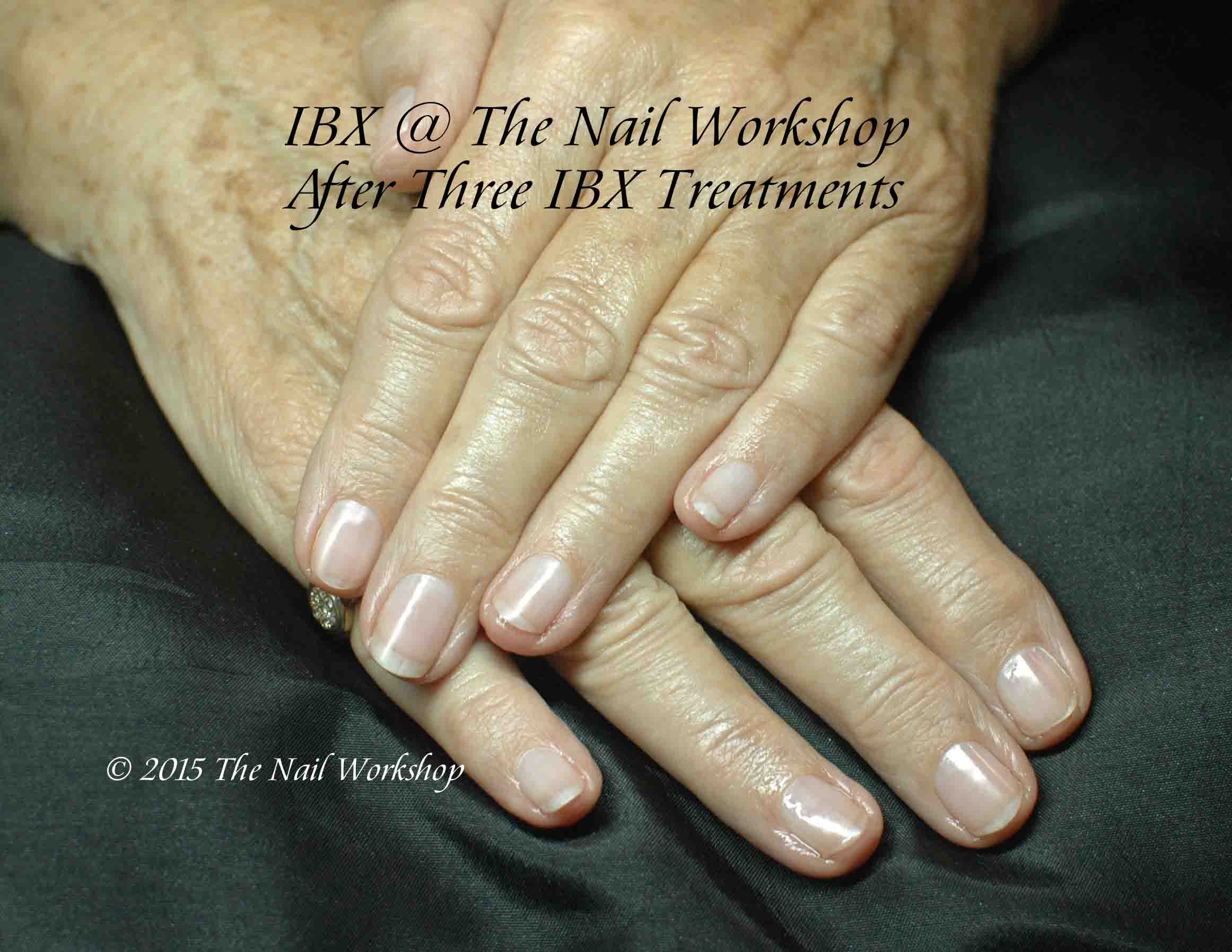 Before IBX 1……………………………............................................................................................................... After IBX 1.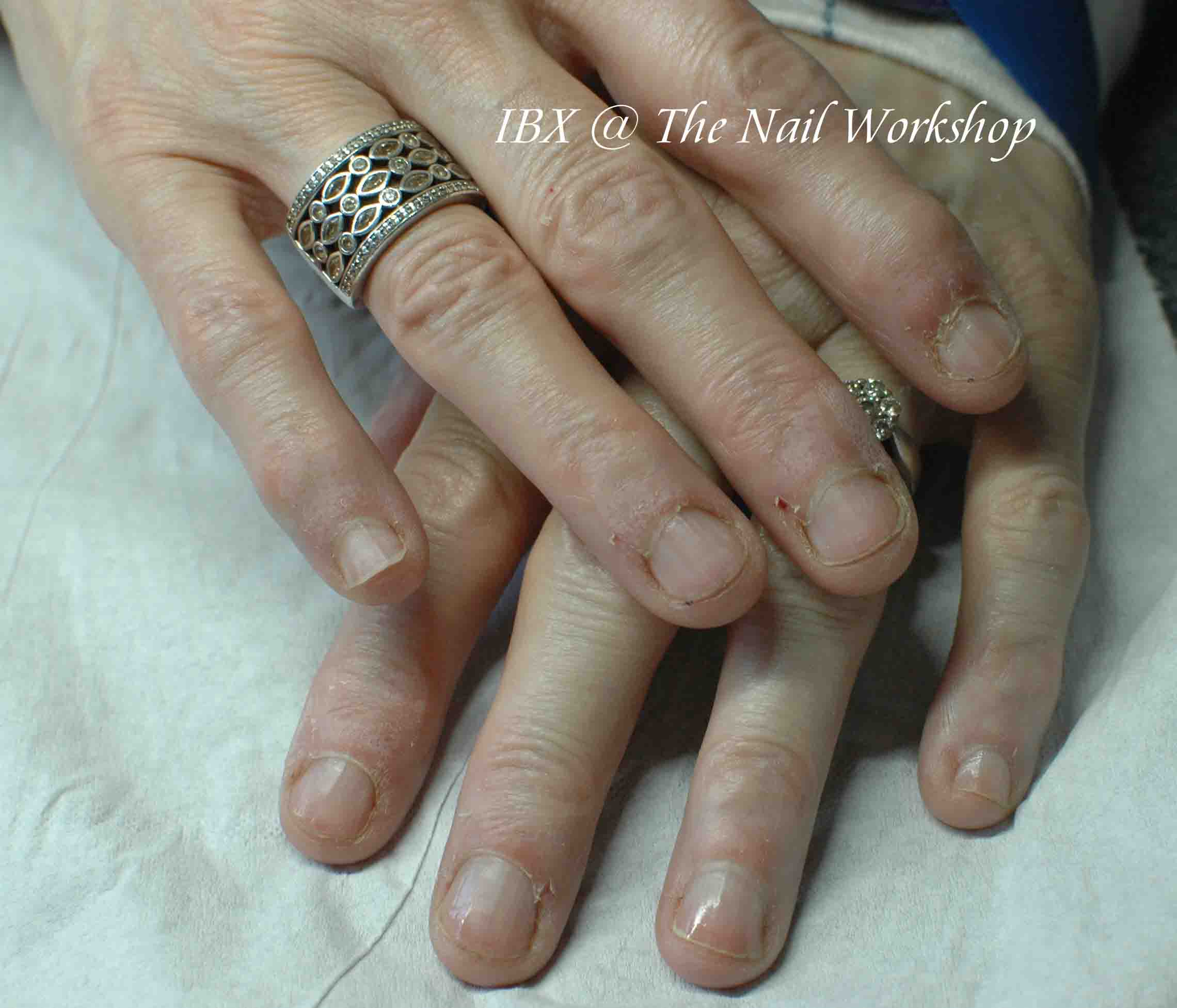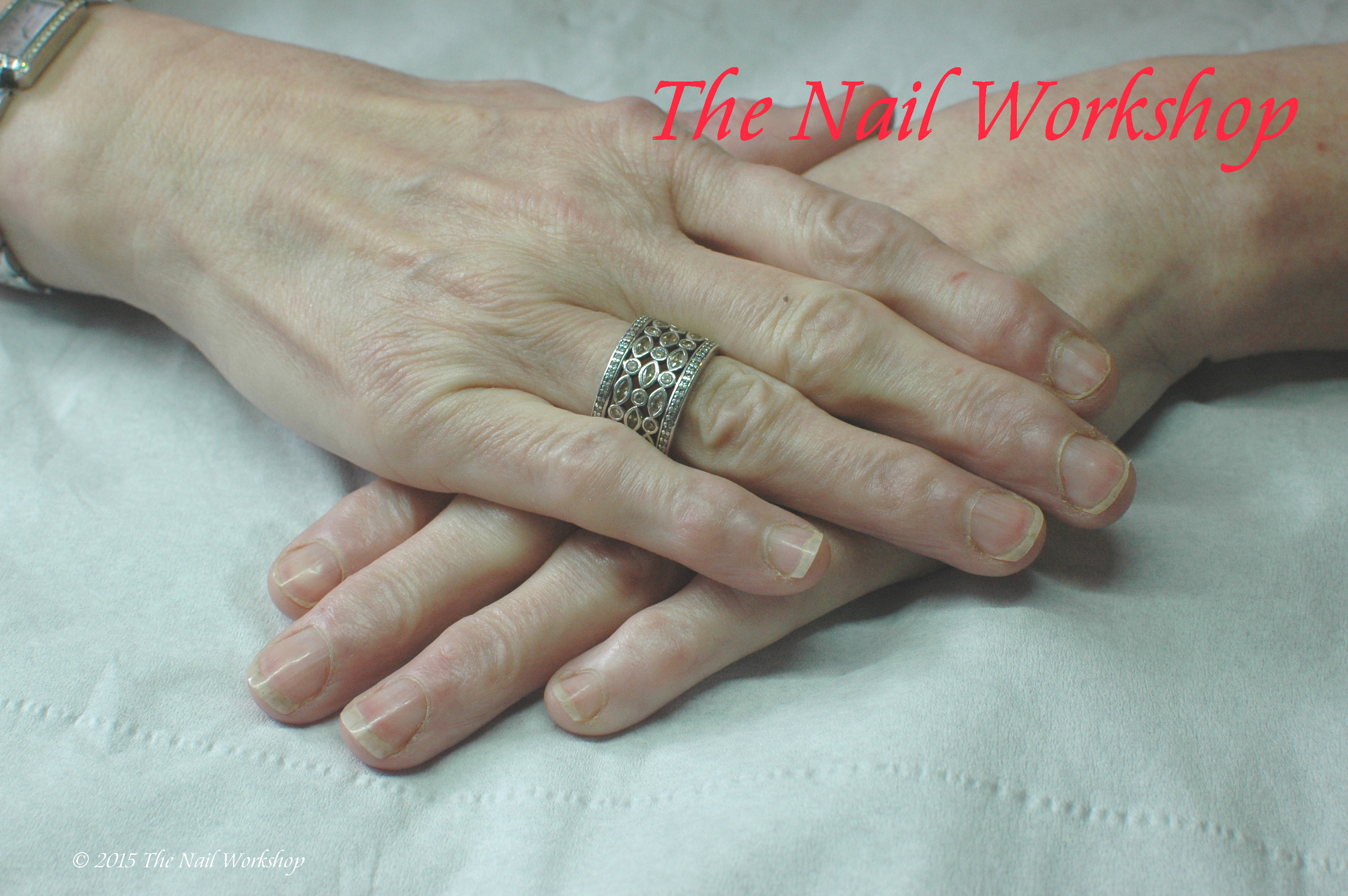 Before IBX 2…………………………….............................................................................................................. After IBX 2.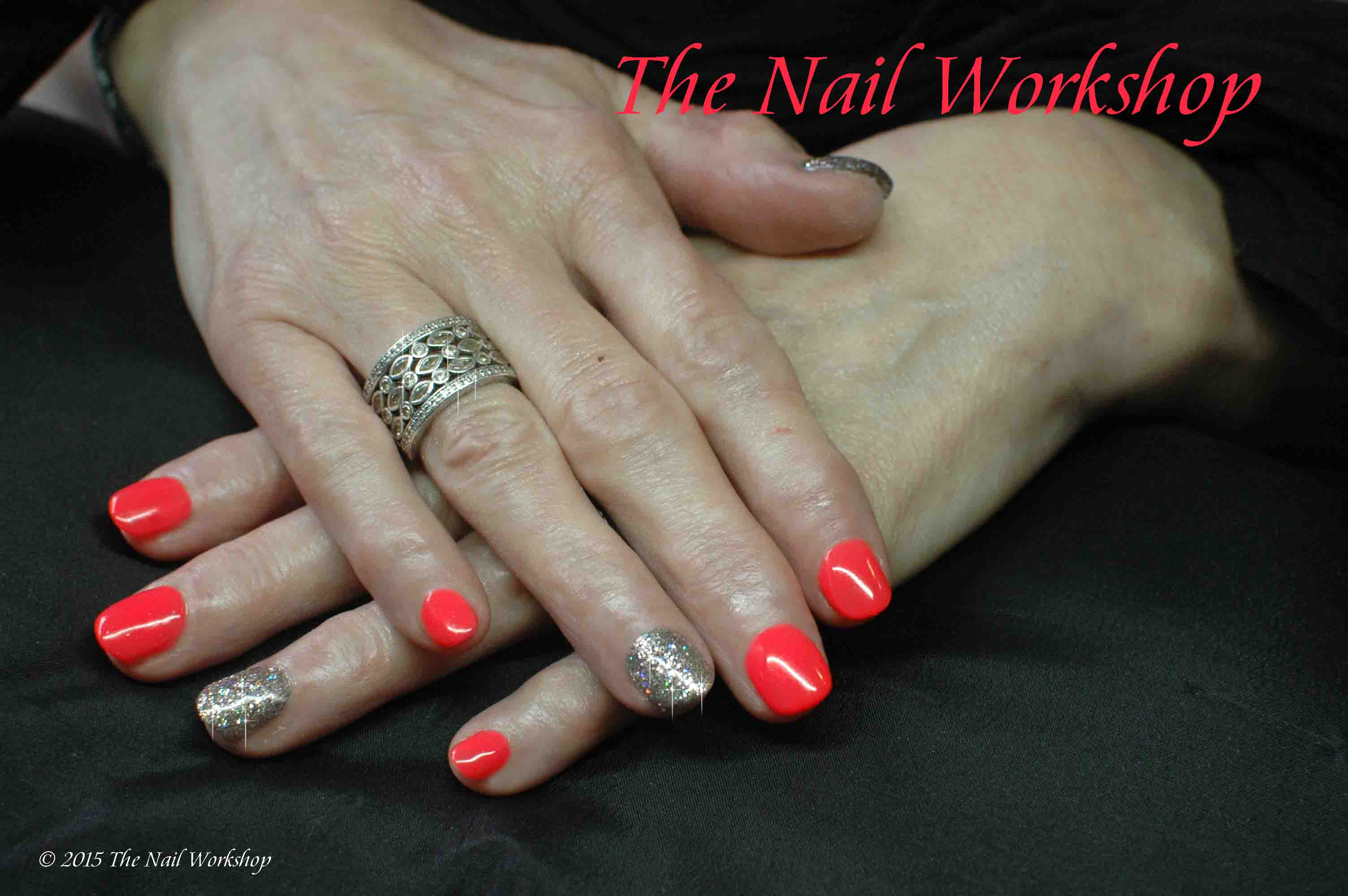 After IBX 2 with Gel Polish Manicure
Brow and Lash enhancement
Brow and Lashes enhanced using Rapidbrow and Rapidlash.