Rememberance Nail Designs and Nail Art
Please call us at The Nail Workshop on 01258 863854 to book up for your Rememberance Nails. We have a wide range of Brand New Nail Art and designs available for Rememberance day. Please see some examples of our Rememberance designs below. You could also suggest a Rememberance design to us which we will endeavour to do for you if we think it is possible to accomplish.
Alternatively you can purchase a gift voucher to give to a friend of relative for Rememberance Day, a quite unique and special gift for someone who is special to you.
Rememberance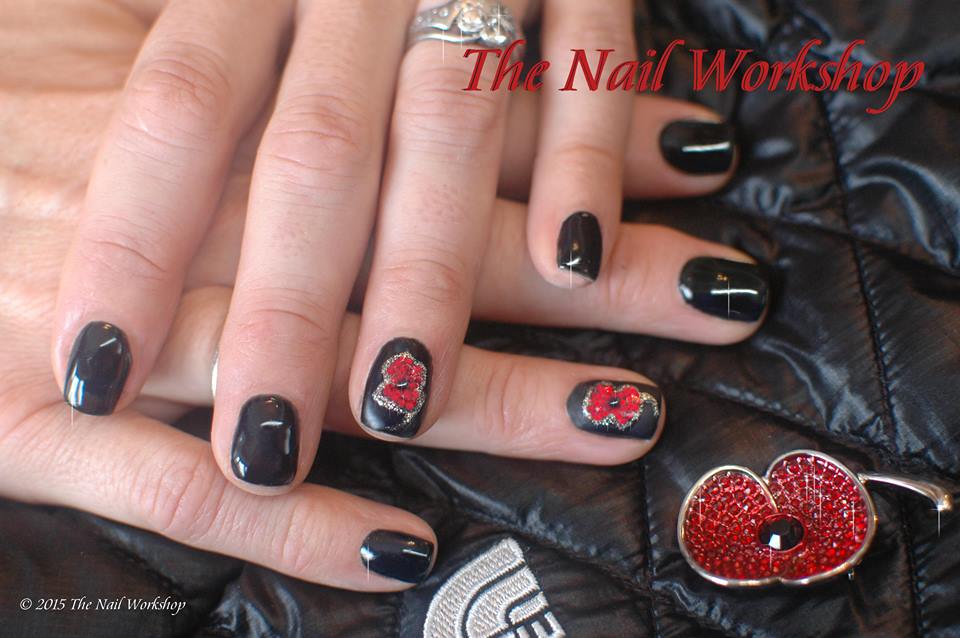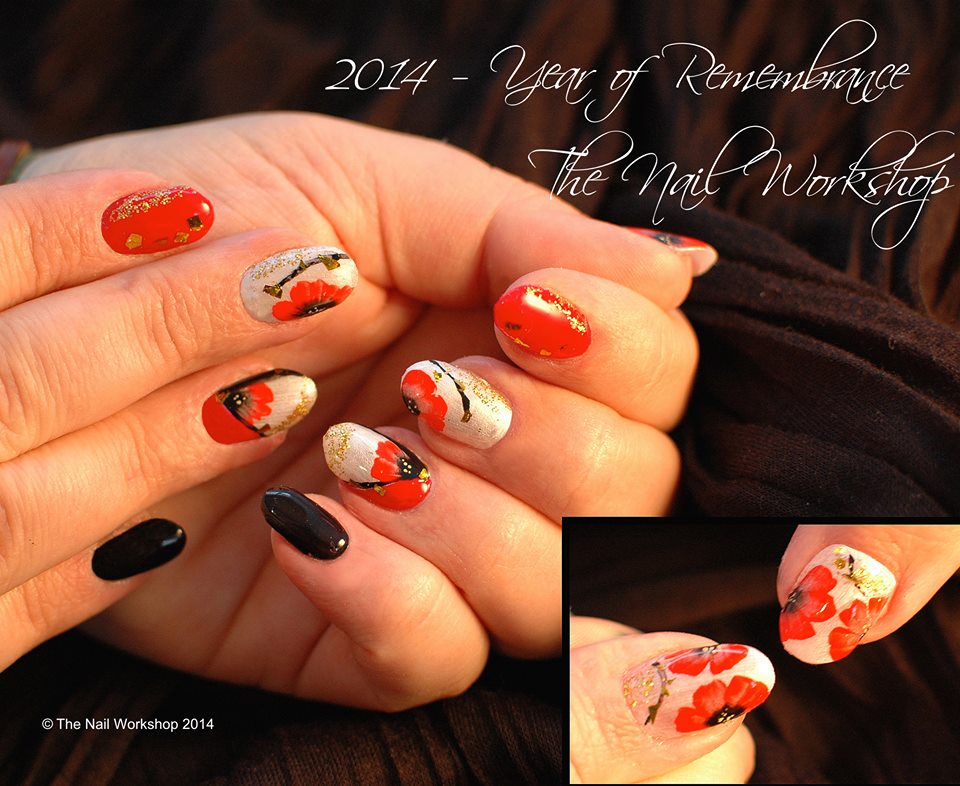 Gel II Poppy……..….….………………………………………………………………..... Gelish Poppy.