The Nail Workshop Dotty Nails Gallery

This gallery is of our Dotty nail designs. Dots have been very popular this year and add a little bit of fun to a plain manicure. We use contrasting colours, or make little patterns with the dots. Click on each image to enlarge it into a new window. We will be regularly adding to this gallery. Also see the Toenails Gallery for corresponding Dotty Toes!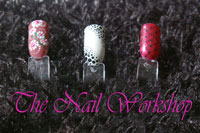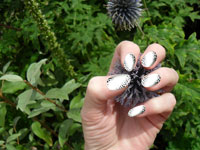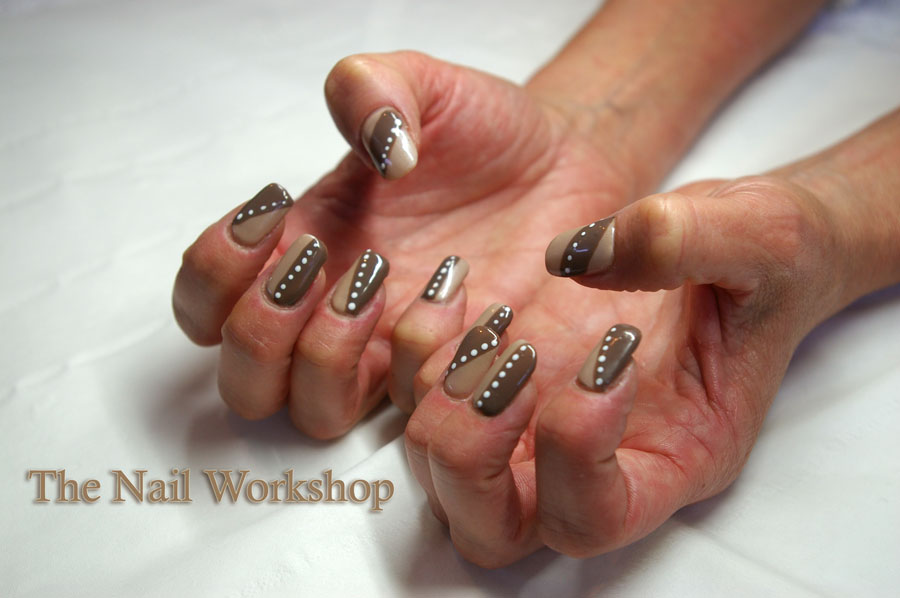 Flowers, Dots and Dotty Fishnets
White base with black halftone effect
Gelish Eur So Chick and After Party nails, with matching undersides.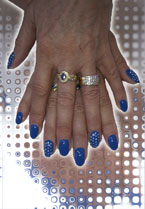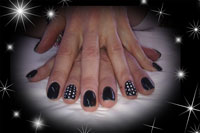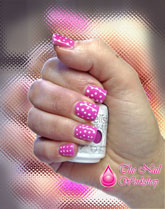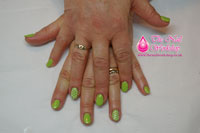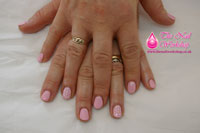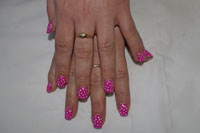 Gelish Candyland Pale Pink